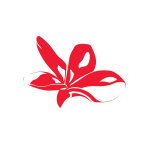 FRANGIPANI CUTTING CREW
Frangipani Cutting Crew is family owned and operated right here in beautiful Caloundra, Queensland. Since our company opened its doors in 2002, we've treated every customer like they are a part of our family.  What makes us a cut above the rest is our personal touch.
We exclusively use Australian, 100% Natural CPR Hair Care Products in our salon.
Follow us on Facebook!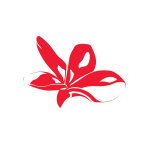 Our Services
and Prices
At Frangipani Cutting Crew, we take care to provide our customers with high quality services personalised for your unique needs. You can book online 24 hours a day, 7 days a week. All our staff are professional, courteous and efficient.
Click HERE to check out our services and prices.